Please keep checking this page for the latest updates on how our church is responding to this crisis and how you can get help or support others in need. We will also provide sources of encouragement here to keep you uplifted during this difficult time.
---
WORSHIP SERVICES
Following the advisories from Allegheny East Conference, local and federal governments, the Community SDA Church building has been shut down.
We will not have any church services, prayer meetings or other department meetings on our church campus until state and federal guidelines allow gatherings of more than 10 people. All our church services will be held online.
Until we are allowed to meet in our church building, we will be meeting virtually.  We encourage you to join as many of these services as you can.
---
WEEKLY SCHEDULE

AEC Prayer Initiative - Everyday at 12 noon, Dial-in:  351-888-6168
MONDAY, TUESDAY AND THURSDAY

Evening Prayer Line - Mon, Tue and Thu. at 8 p.m. Dial-in:  351-888-6168

Wednesday's Sunrise to Sunset Fasting and Prayer.

7:30 p.m.  Wednesday Night Prayer Meeting
Sabbath School

10:00 a.m.  Pre - Teen Sabbath School Class (Contact Teacher for details)
10:00 a.m.  Youth Sabbath School Class (Contact Teacher for details
10:00 a.m.  Young Adult Sabbath School Class (Contact Teacher for details)
10:00 a.m.  Adult Sabbath School Class - Dial-in: +1 351-888-6168
Divine Worship

11:30 a.m.  Live Stream Worship Experience
AYS

5:30 p.m. Contact AYS Leader for details
---
ONLINE GIVING

There are multiple ways in which you can still give your tithes and offerings to the church
Return your tithes and offerings and make donations to special projects online:  We use an online service provided by the North American Division called Adventist Giving.  You can also designate additional funds to various church departments or activities - the same way you can on the tithe envelope. It's very simple to set up, even on your mobile device. 
Postal service still works. 
You also have the option to send your offering via mail to:
Community SDA Church
P.O. Box 5777
Englewood, NJ 07631
---
Our doors are wide open to receive you and your family.
You can browse our many ministries, view our calendar of events and meeting schedule, get directions to our sanctuary, send a prayer request, or just find us at 245 Tenafly Rd, Englewood New Jersey, where praise is a way of life.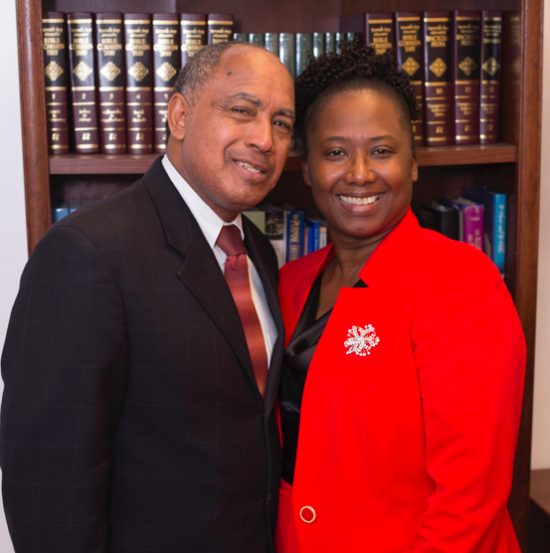 Welcome to the Community Seventh-day Adventist Church in Englewood, NJ. We are a Christian community and would love to have you join our family. To learn more about what we believe you can visit our About Us page. Please join us for Bible study, worship, and prayer.
Saturday Service Times:
Sabbath School: Saturday 9:15 am
Worship Service: Saturday 11:00 am
Adventist Youth: Saturday 2 hours before sunset             
Prayer Service: Wednesday 7:30 pm