LATEST NEWS & INFO

AEC COVID-19 Information Page  (4/24/20)

American Heart Association on how to perform CPR  (4/17/20)

African-Americans are at greater risk from coronavirus (4/6/20)

The CDC recommends everyone wears a mask (4/6/20)

Community's COVID-19 Committee continues planning (Below)

COVID-19 in NJ: Visit the State's & Governor's website (4/6/20)

Authoritative info on COVID-19: Visit the CDC's website (4/6/20)
---
GUIDANCE, ADVICE & TIP
BOOSTING YOUR IMMUNE SYSTEM
MONITORING YOUR OXYGEN LEVELS
---
PERFORMING CPR USING HAND-ONLY METHOD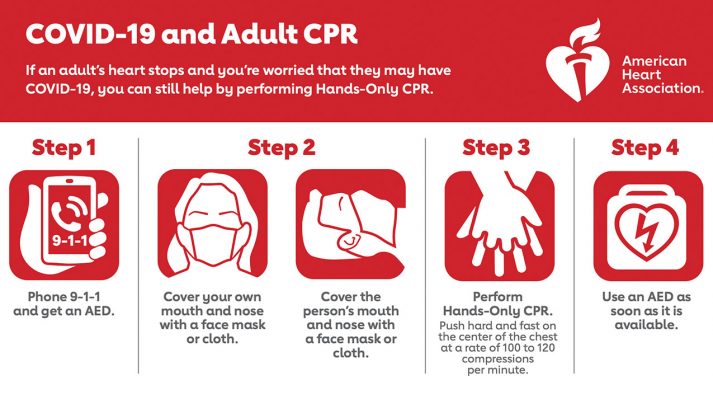 HOW TO USE A SURGICAL MASK EFFECTIVELY
HOW TO USE A N95 MASK EFFECTIVELY
---
PROTECTING YOURSELF FROM COVID-19
​
BOOSTING YOUR IMMUNE SYSTEM​
​
SURGEON SHOWS HOW TO MAKE A MASK 
​
---
SOCIAL DISTANCING WORKS
​
WHAT TO DO IF YOU HAVE COVID-19
​
SYMPTOMS: ALLERGY, FLU OR COVID-19?
​
---
TESTING FOR COVID-19 IN NEW JERSEY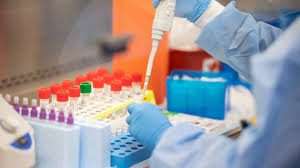 HOW TO PUT ON & TAKE OFF GLOVES SAFELY
USING SURGICAL MASKS  EFFECTIVELY
---
---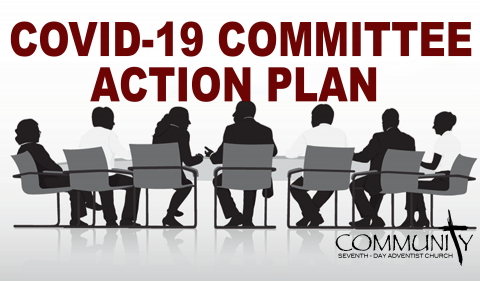 Community SDA Church has convened a committee, comprising various ministries and members, to guide the church and help meet the needs of our congregation through this pandemic. The following are updates from the committee:
UPDATES
April 11: Most Sabbath Schools to be online.
April 11: Resources on Emotional and Mental Issues to be added.
April 5: Sub-committee developing resources to assist those in need.
April 2: Pantry closed. Emergency distribution only.
March 28: Elders/Deacons/Deaconesses reaching out to all members.
March 22/23: CRISIS committee formed and began meetings to guide church through the COVID-19 crisis.
March 21: Church services began to be streamed online.
March 14: Church closed based on recommendation from AEC.